A few weeks ago I got the most awesome email from a reader. He was short on words, but provided me with proof of what he'd been doing at work to avoid working. The best part was that he emailed me from his work email address. From this I could see that he is a Project Manager at a hospital. Man, I love Project Manager jobs. They are truly the best for slacking. If you have never been lucky enough to have one of these jobs, let me tell you how mine was…
I went to work every day and opened up MS Project and my web browser. My boss would come in to ask me how things were going on the project. I minimized the web and looked at MS Project to tell him what everyone else was doing. Then he left my office (yes, I had my own office with a door) and I played on the internet for the rest of the day. I often took 3 hour lunches because no one noticed. Every two weeks or so I did have to attend project meetings, but that just consisted of everyone on the project giving progress report updates. It was one of the best jobs ever. I was so sad when the project ended and my "services" were no longer needed.
Now, I'm assuming that the slacker that emailed me isn't fortunate enough to have internet access. That blows. However, he seems to be doing just fine when it comes to slacking at work. Check out his artwork from MS Paint (yes, you can find ANYTHING to do in order to avoid working)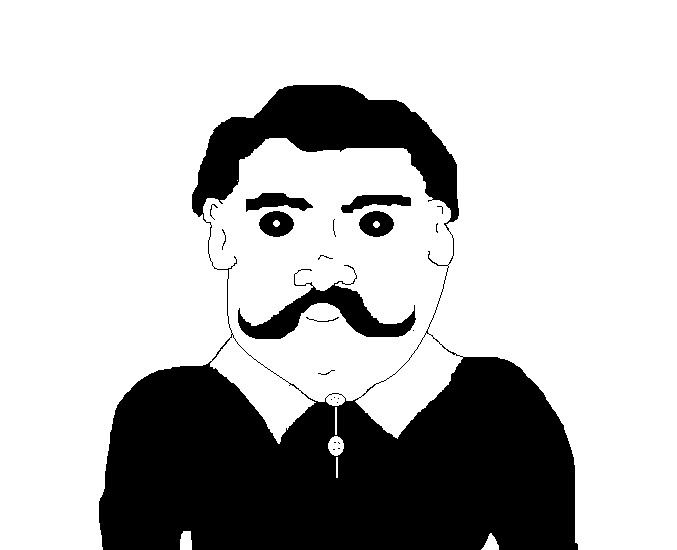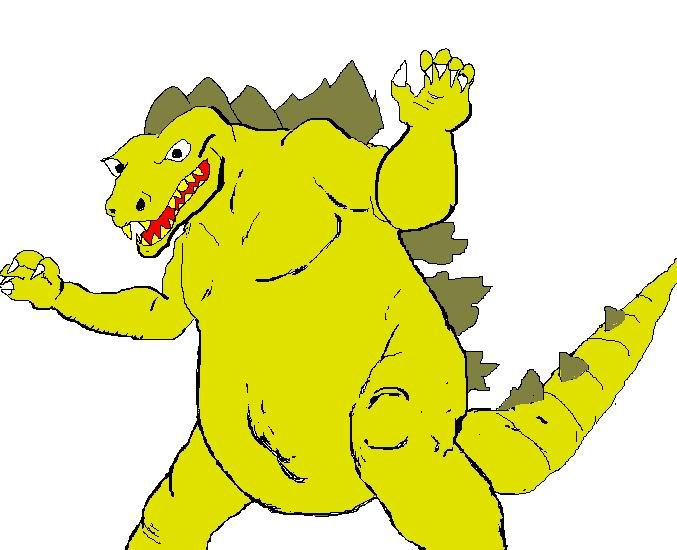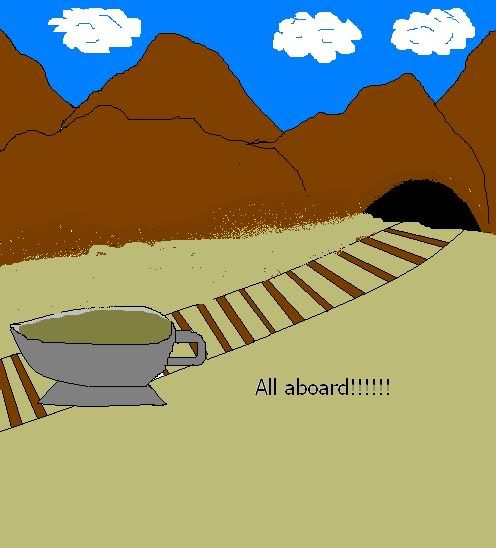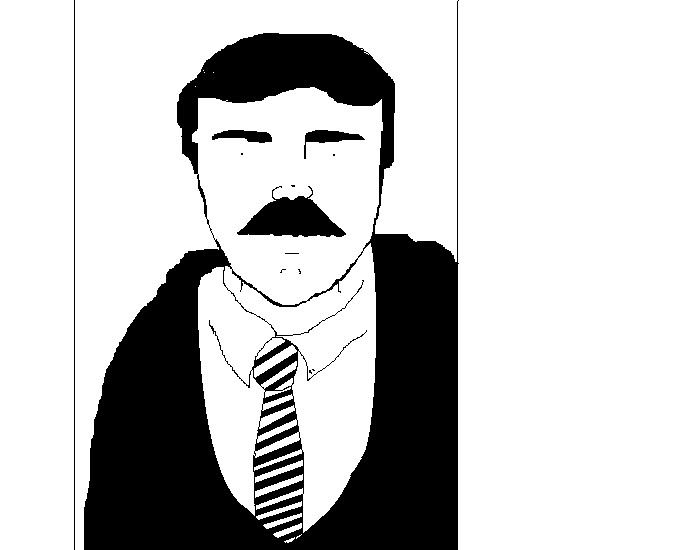 And, my personal favorite:
Rock on slacker Sean, you are awesome.